Free Small Business Brand Audit - Sign In to Access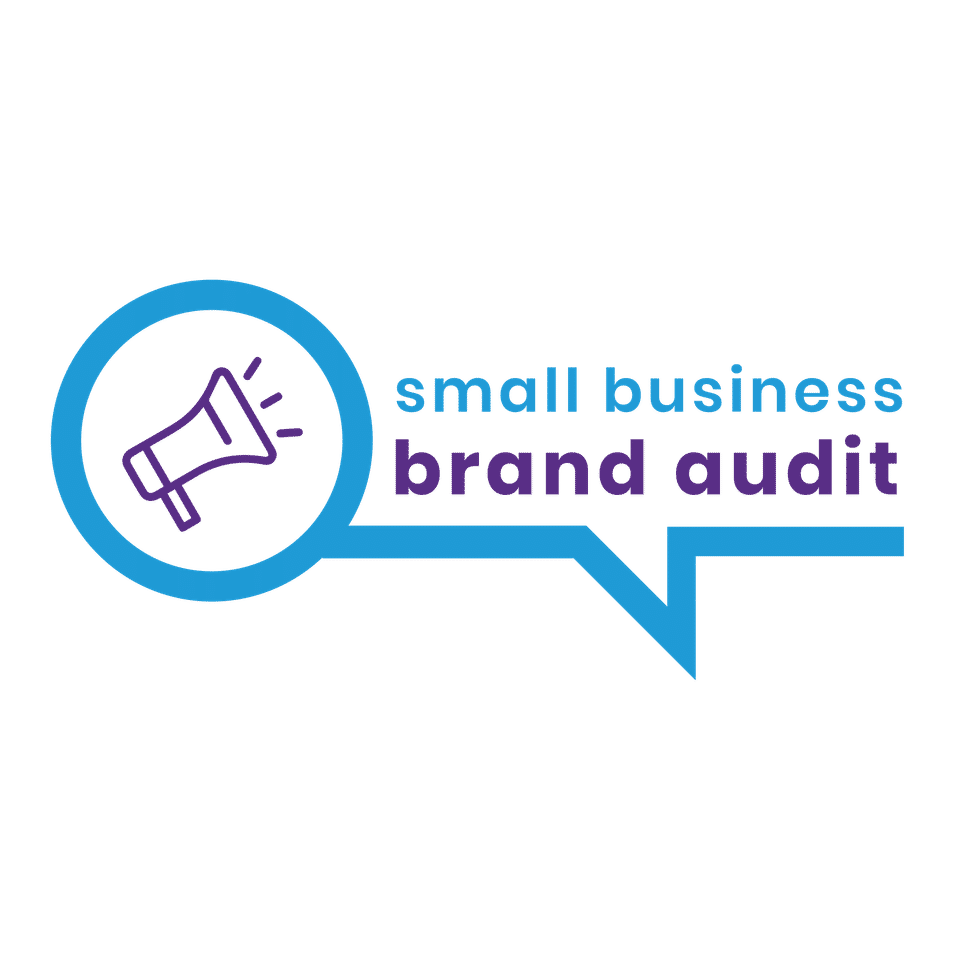 About this Program
With so many social media and digital marketing platforms available, communicating your brand message can be very challenging.

In this workshop I'll teach you a repeatable process to evaluate where you are currently and to then to begin to craft a message that will help you stay on brand. You'll discover/learn how to share your business's story and value in a way that resonates with your customer.

You'll also learn how to position your business as the unique opportunity that it is!

Login to continue view this Program